Wednesday, September 12, 2007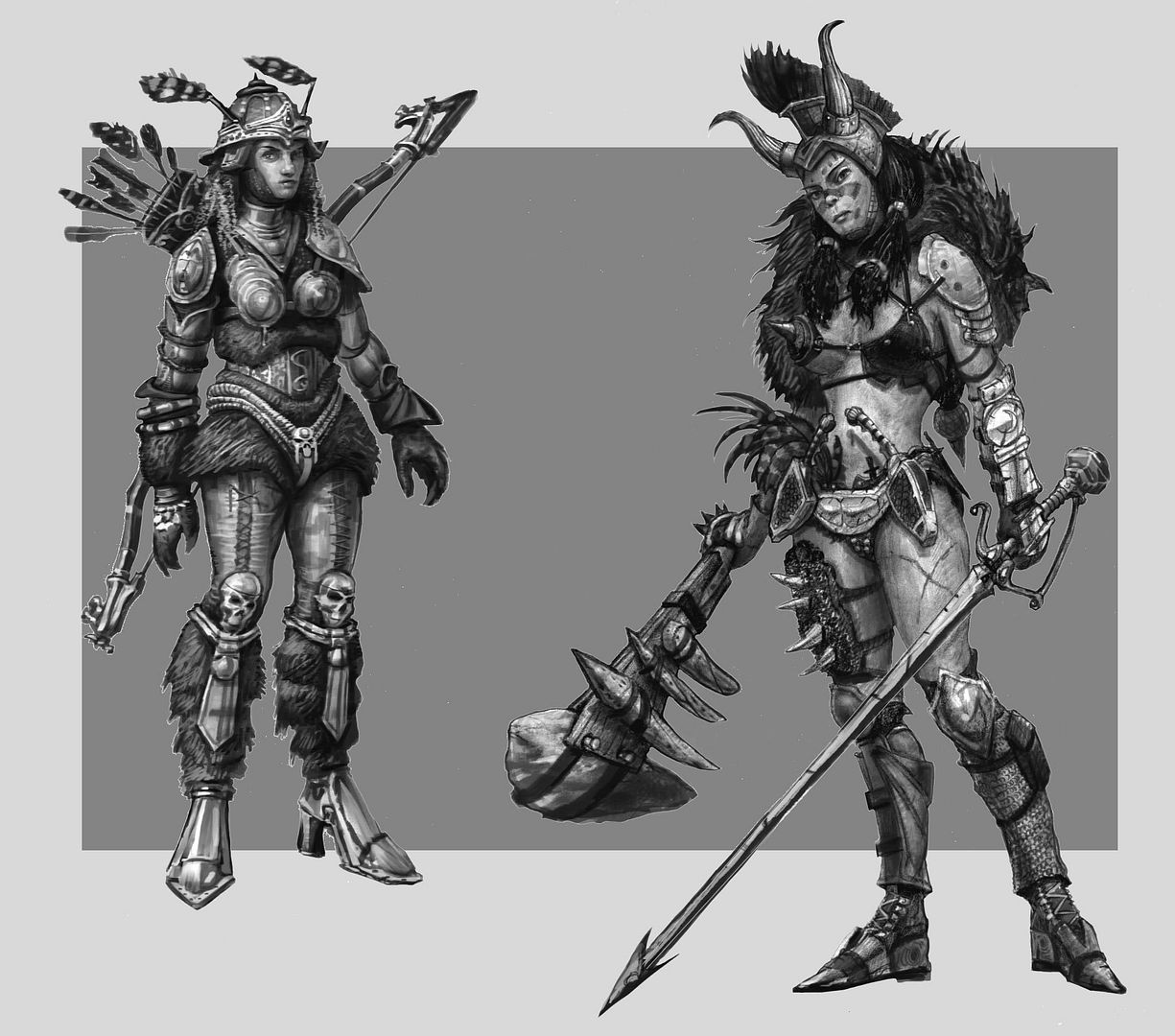 this is some character stuff i did awhile back. I hope to post more of this stuff soon. because of a time limit i had to use photo reference for some of the explosions . after that i was able to make to rest up. it reads better as a small picture.
Posted by

Alex Gonzales
at 1:16 AM
No comments:

Tuesday, September 11, 2007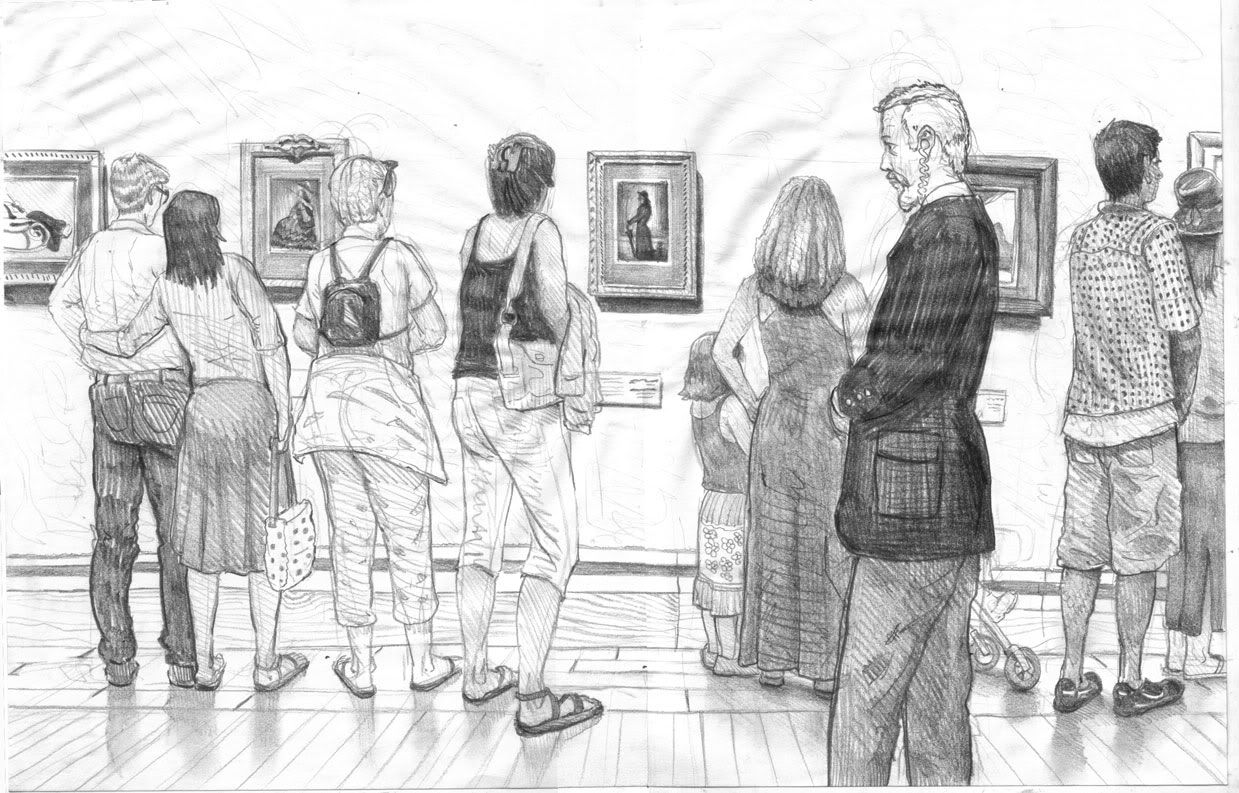 This 11x17 inch drawing i did at the Getty, during the impressionist show. Amazing Drawings!. As people walked be i sketched them.. i enjoy doing these.
Posted by

Alex Gonzales
at 11:49 PM
No comments: